Embark on your journey to become an
Australian Pharmacist
Join our
Be an Australian Pharmacist Program
Our program will guide you through the process of how to become an Australian pharmacist from getting your degree assessed, sitting for the APC exam, and getting your internship with sponsorship.
The program aims not only to make you an Australian Pharmacist through the standard process that everyone can do, but also providing support, counselling and advice that will boost you ahead both in your career as a Pharmacist and also in your life as you settle to get ahead as a migrant in Australia.
Our Success stories
100% KAPS Passing Rate On First Attempt (All local Manila KAPS takers)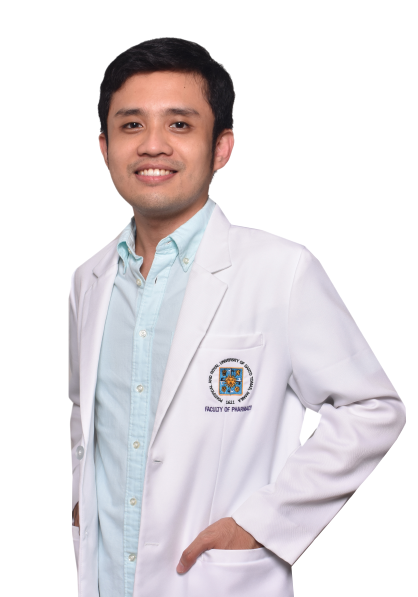 Jan Michael, Rph
Cum Laude, UST Manila 2016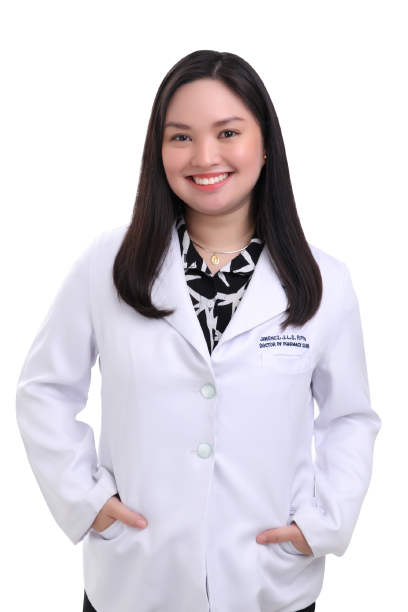 Joanna, Rph
Magna Cum Laude, CEU Makati 2016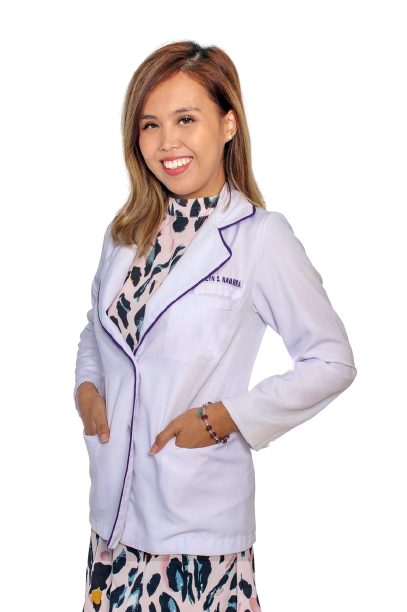 Joannalyn, Rph
Dean's Lister, CEU Makati 2018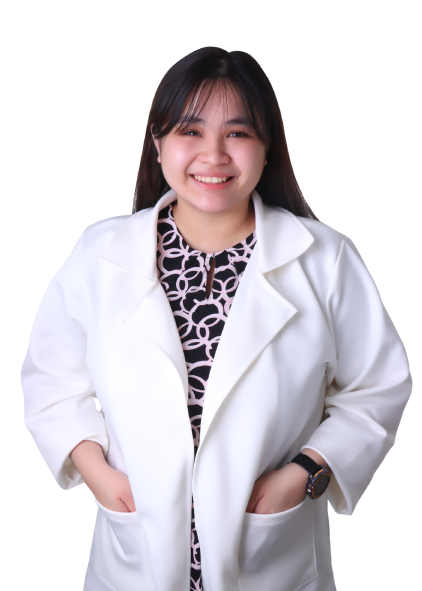 Bianca, Rph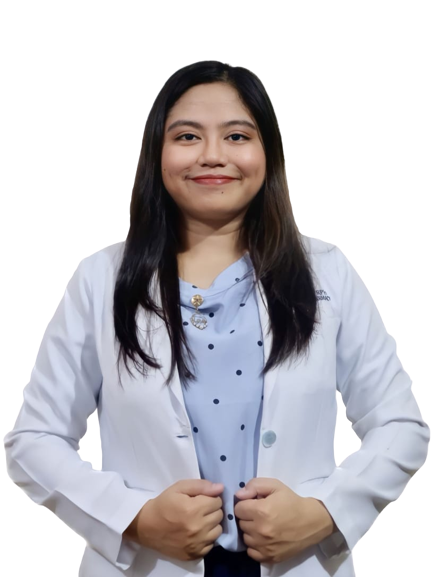 Rechel, Rph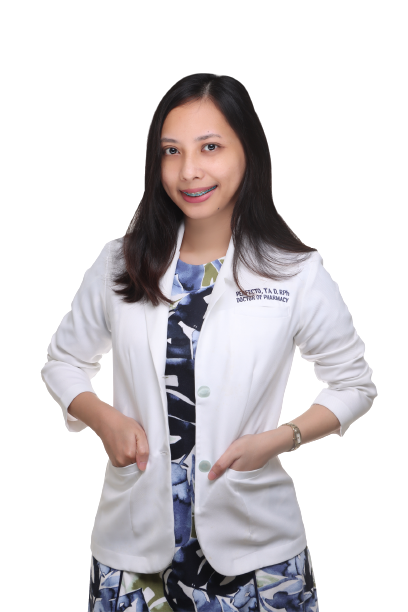 Trisha, Rph
Join our International Program Now and be the next successful candidate.
Join the
Be An Australian Pharmacist Program
1
Book a consultation
Our consultation will assess your situation and your options in how to become an Australian Pharmacist.

You are not obliged to enrol into our program after the consultation, but you would be ahead in knowing at least your options after the consultation.
2
Enrol into the program
After your assessment and consultation, you may enrol in our program with an invitation if we found you suitable.