Overseas Pharmacists

in Australia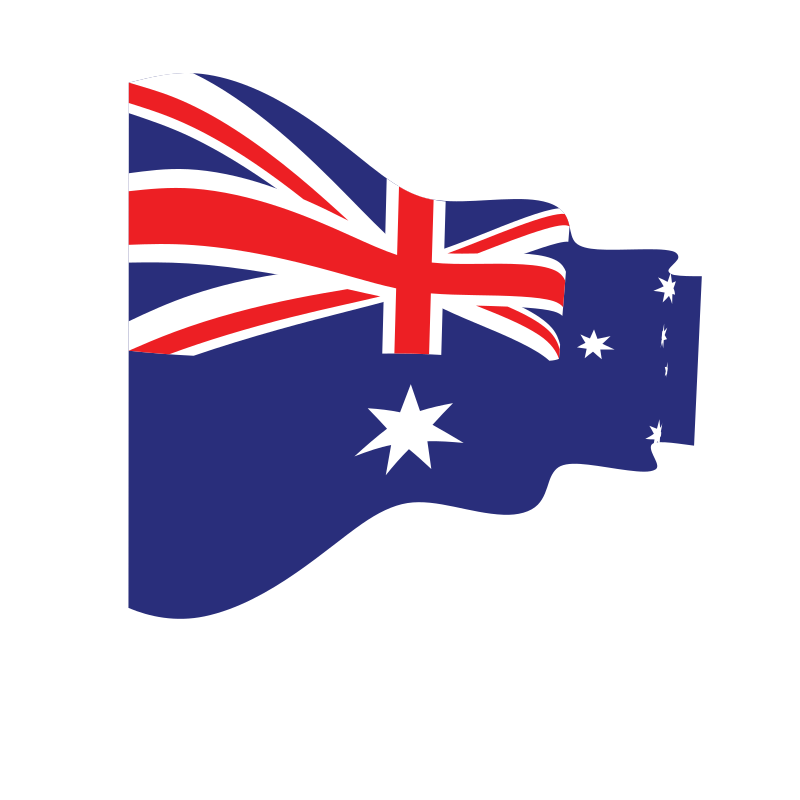 Let's go through the steps of how you can become an Australian Pharmacist
Step 1 - Get your pharmacy degree assessed
Check if your pharmacy degree is acceptable in Australia. For that, you will need to request a skill assessment check by APC (Australian Pharmacy Council)
Where are you from?
UK, Ireland, USA or Canada
New Zealand
Other countries
Step 2 - Sit for pharmacist exam
Step 3 - Start internship, pass all exams and be a registered pharmacist.
The above steps are the most crucial ones to start with and not a complete guidance to rely on. Though financial and time investments as well as determination are essential, at the end of the tunnel is a very rewarding career of a lifetime and remuneration of up to AU$200,000 annual salary or more if you took an ownership responsibility.