Welcoming Ruby Canaria In Australia
Buloke Times Publication
July 29, 2022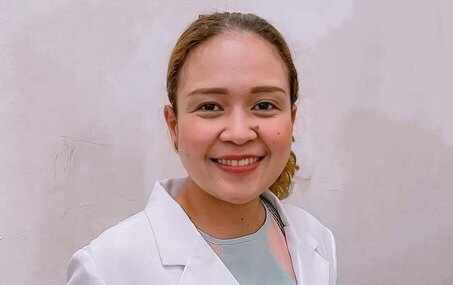 Ruby Canaria is an experienced clinical pharmacist in a tertiary government hospital from a province in Philippines as part of the HealthTech Pilot Program with over 12 years of experience in the industry both in a community setting and a hospital environment.
The new HealthTech Pilot Program is the brainchild of Ann Coo, MPS, an experienced community pharmacist with nineteen years of experience in the industry. It assists overseas-trained pharmacists with their employer sponsorship.
Ms. Coo is the CEO and Co-founder of Locoomago, a growing pharmacy-focused start-up who innovated her own program during the most difficult period two years with the uncertainty of the pandemic, when overseastrained pharmacists were no longer in the Medium and Long-term Strategic Skilled List for migration to Australia.
"This program aims to not just connect the talented overseas-trained pharmacist to employers but to also support and mentor them to be the best Australian pharmacist with a patient-focused care attitude," said Ms Coo.
Moulding Skills
She said the program also intended to mould the pharmacists' skills to improve the quality of life of patients through a proactive approach of preventative medicine.
Ms. Coo's innovative program also promotes regional, rural and remote Australia to overseas-trained pharmacists with the intention of solving the never-ending cycle of the workforce imbalance between metropolitan cities and regional areas.
"It encourages overseas trained pharmacists to come to Australia to work and eventually settle in regional and rural areas of Australia and set their roots there."
Reference: Buloke Times, Victoria Friday 29th July, 2022