Getting Intern Pharmacist Sponsorship
Ann Marjorie Coo, Rph, MPS
July 10, 2022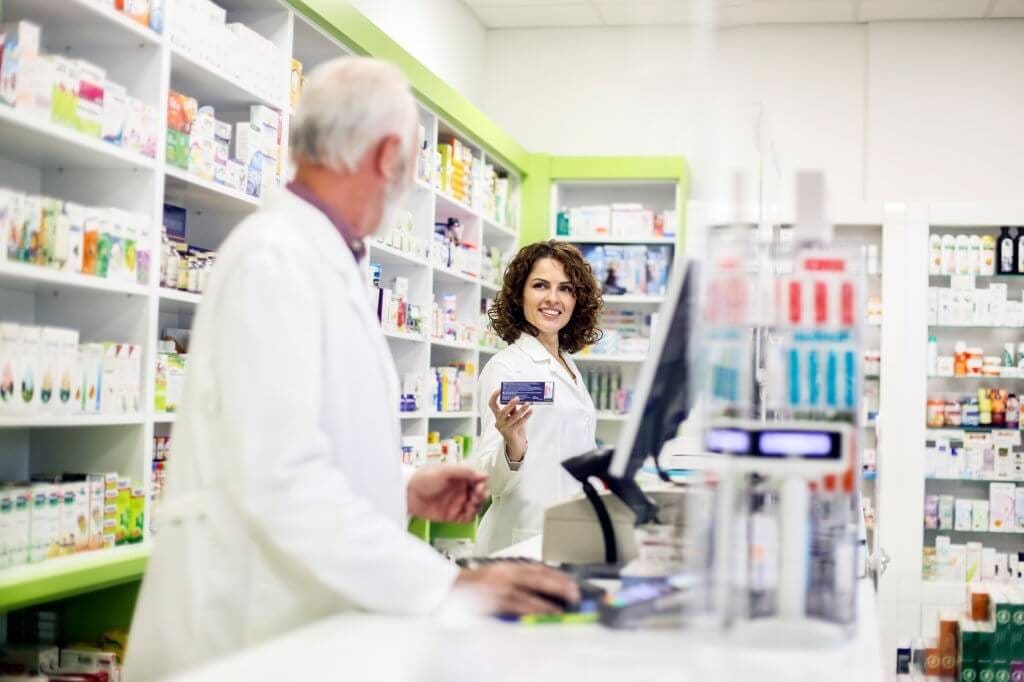 There are hundreds of ways to come to Australia. Some come to Australia using the student pathway which I can't blame them as they only want to be here and secure an opportunity.
Commission for the agent who connected the student to the TAFE provider ranges from 10 to 40% and most will be out of reach once you have paid. That is truly money for jam.
Some would just pay the same amount of cash to a migration agent and later realized that it wasn't that easy.
Things have changed since I migrated here over a decade ago. But one thing never changed and that was the cycle of the pharmacy industry workforce.
Let me make it clear that there is no real country wide shortage of pharmacists in Australia long-term. Only the imbalance between the metro and regional (including rural and remote) as a whole and a current short-term shortage in some of the cities. I have been saying this repeatedly even before the pandemic and I have written articles on this issue.
Depending on your circumstances, some path may be better for you but not coming here on a student visa and just wasting your time working as an assistant for however long it will take without a foreseeable plan in place. I always call this route sabotaging oneself. The reason was you pay tens of thousands of dollars to do something you shouldn't have and at the same time waste your precious time and resources. Worst thing is you are pushing back the time to have experienced skills counted towards your migration points in your future visa application.
Before the pandemic, people on student visas were already doing all the jobs like cleaning toilet bowls in the shopping center, wiping someone else's leftover on a fast food table and so on. These are the things people don't tell you as they don't want you to know that they made the wrong decision. No one would like to be downgraded unless you don't have a choice and it was a bit too late for you to realize your mistake. TAFE courses or any diploma courses are not your best bet and will kill your career in the future. People come to Australia to have a good life, not the other way around. Never go backwards, you already have a bachelor's degree. A Masters or Ph.D. route is fine if you have the purpose of taking them.
Time well spent is an achievement by itself, time wasted is missing out on an opportunity that could fast track your success. Hence, you always need to think of the opportunity cost to you, no amount of money can offset an opportunity cost of your time. If you spend your time on something that will not contribute to your future growth, then you are in your ultimate path to wasting a very important part of your life. A lot of overseas trained pharmacists come here in their early twenties just like back in those days in my youth. Some are smart, some are too smart that they do it themselves and fall into the trap of overconfidence and costing a fortune to rectify. Just one little mistake and you are risking your future years. Money come and go but time poorly spent is time gone and wasted.
Early twenties to late twenties are the most vigorous and supposedly the most productive stage of your life that you don't want to waste. Though even in your thirties, it is not too late to start. Time is the most valuable asset of oneself, never trade it for anything else as it is your key to be ahead of the pack and succeed in the most efficient way.
Hence, if there is a 100% surefire opportunity laying around waiting for you, act on it rather than regret when it's a little too late as you missed out due to competition.
Send your resume to:
admin@locoomago.com
For an employer sponsorship. Cost you nothing to get a sponsor with us.