Helping Filipino Pharmacists come to Australia
Ann Marjorie Coo, Rph, MPS
May 15, 2022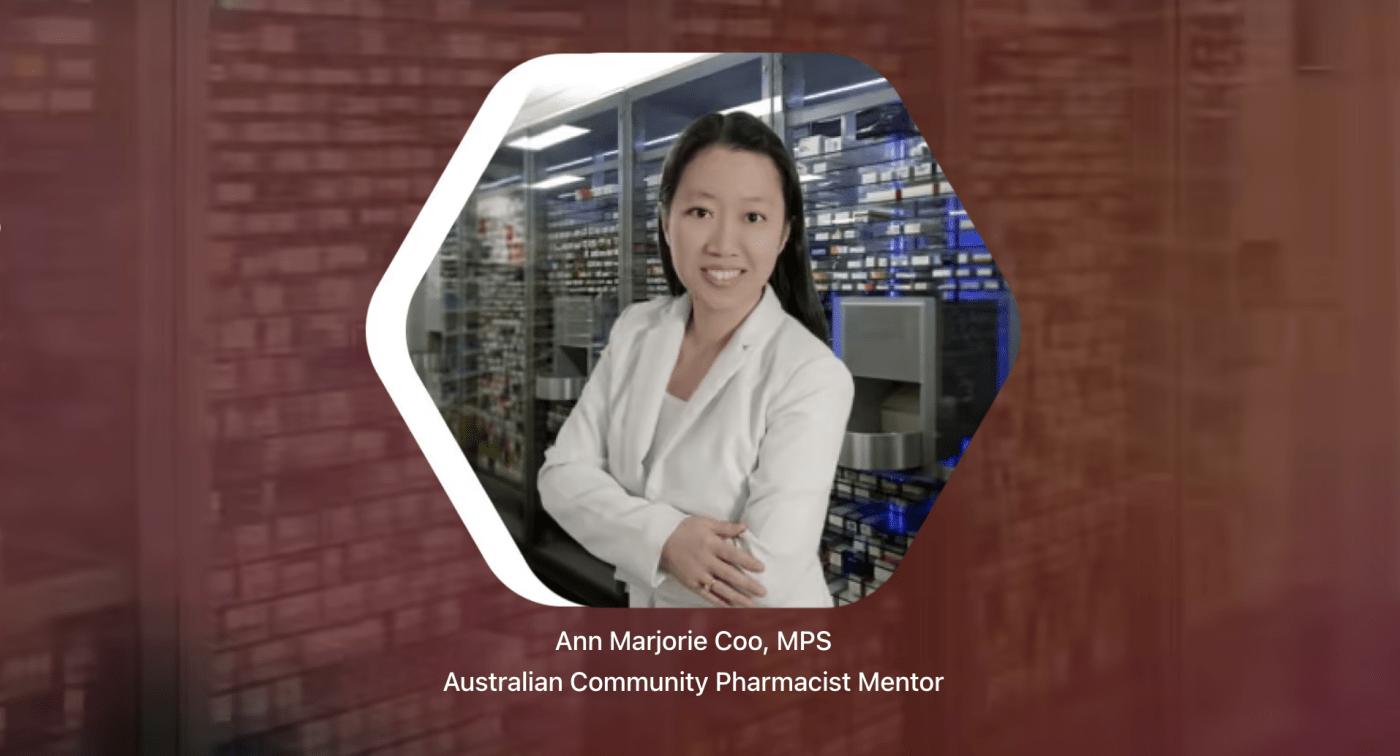 The day has come that you'll most likely need to have an employer sponsor to get you through the whole process and before you can even step on our Australian soil.
Why is this the case? Because we don't really want to get too many pharmacists; say once this pandemic is over, we will have an oversupply of registered pharmacists.
As I have written an article pre-pandemic. There is still a shortage but not as what we currently have like the imbalance of supply of pharmacists between cities and outback areas. In addition, workers from most industries are taking this opportunity to get more cash flow by working as casual or locum in our case as permanent positions will not offer you that rate while it offers security and stability instead.
Why the imbalance is even worse now? Because overseas pharmacists have been the ultimate saving grace in the whole Australian industry workforce for more than a decade now. Without us, the industry won't be as flourishing as it is as of today. The border is closed and not much migrants are coming but things will change again very quickly soon before you know it. My journey as an overseas-trained pharmacist started back in 2009 with only just shy of AUD$7000 total investment. I passed the APC in March 2009 and it took a year for my PR visa so the overall process was about 2 years. The visa then was only around $3K for PR and the eligibility assessment and APC stage 1 exam was just over $2K all up and around $300 of IELTS and other miscellaneous fees plus my 1 way ticket from Philippines to Australia and the total was just nearly $7K Australian dollars. I would have probably earned nearly a million dollars from working full-time as a community pharmacist since then before tax if I didn't settle down and have my own brood. Tell me if I didn't make a killing from my AUD$7K investment. If I had stayed comfortable in my home country, I might still be working as a pharmacist, struggling to make my ends meet and won't be able to afford to own my own home.
In life, we always need to make changes but for the better. It doesn't mean that if you remain in your country, you are not successful. However, if you feel that the Australian pharmacy journey is for you, feel free to get in touch with us and we would be more than happy to help you. Don't be afraid of the investment if you can afford it, be afraid of what you are risking to lose if you missed the opportunity.
To your success,
Ann Marjorie Coo, Rph, MPS Filipino-Australian Pharmacist