KAPS Exam Tips
Locoomago Pty Ltd
Oct 10, 2022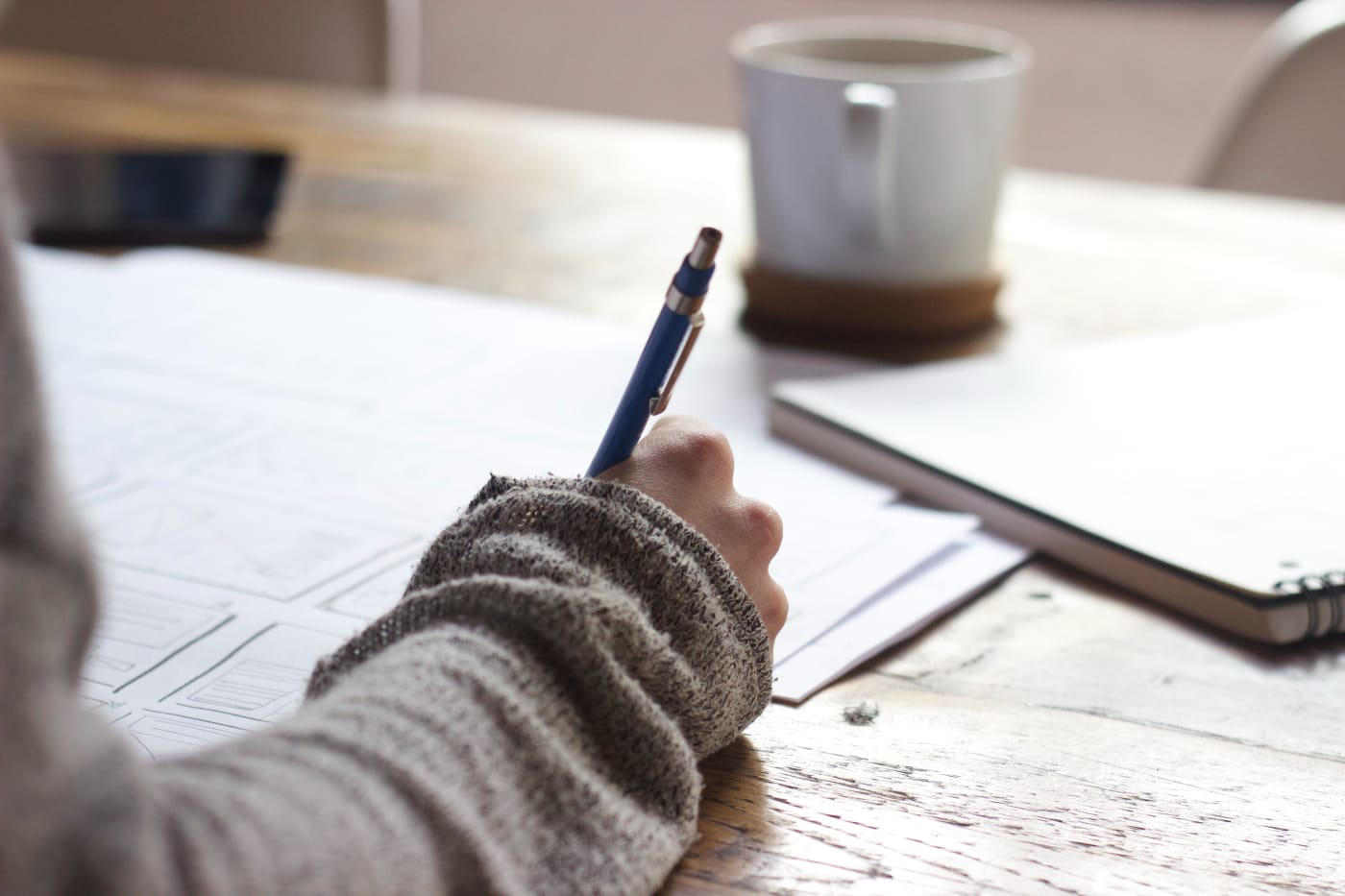 KAPS, which stands for Knowledge Assessment of Pharmaceutical Science, is administered by the Australian Pharmacy Council (APC) to assess overseas pharmacists' competence and understanding in Australia's current pharmacy practice. Currently, the exam is administered three times a year (March, July, and November). Once you pass the exam, you will be able to register and gain experience in Australia.
The KAPS Exam consists of two papers, each paper has to be completed in 2 hours or 120 minutes. Paper 1 consists of Pharmaceutical Chemistry, Pharmacology, and Physiology while Paper 2 is Pharmaceutics and Therapeutics. You may check the APC's website for the detailed content of the two papers. For you to pass the exam, you must score at least 50% overall and at least 50% in every subcategory.
Eligibility and Registration
To be eligible, you must :
Have a pharmacy qualification from countries other than Australia, New Zealand, Canada, Ireland, United Kingdom, and United States of America.

Pharmacy qualification should be 4 years full time academic study if completed after 1 January 2006 OR 3 years full time academic study if completed before 1 January 2006.

Be a registered pharmacist in the country where you graduated OR eligible to register as pharmacist OR eligible to start the registration process in that country
After submitting the documents needed, you may have to wait for 8 weeks before receiving your KAPS eligibility response. If you are eligible, you can register via the APC Candidate Portal to sit the KAPS Exam.
Preparation
Once you register for the exam, your preparation stage begins. This is a crucial part since this will be a huge factor whether you will pass the exam or not. In this article, you will know what preparation you should do in order to ace the KAPS exam.
Check the detailed syllabus in Australian Pharmacy Council's website
First things first, you cannot start your preparation if you do not know the topics you should study for the exam. By checking the syllabus, you will know your strengths and weaknesses. With that, you will be able to focus and give more time to those topics you have considered as your weakness. For example, if your weakness is calculations, you will be able to create a strategy such as practicing it every day to strengthen your knowledge in the said topic.
Check the best study plan for you
Study technique is unique in every person. By identifying your best study habit, you will be able to understand concepts and the ability to retain all the information will be better. Some people say they understand the topic more if they study continuously while other people say Pomodoro technique (25 minutes of study then 5 minutes study break) works for them. Remember that cramming late at night before the exam is not recommended because it will just leave you physically and mentally tired on the exam day.
Study with your peers, if possible
Engaging in a group study, where you and your friends could ask questions and challenge your answers, could be helpful to ace the KAPS exam. Both of your knowledge and understanding in various topics will broaden due to the exchange of ideas, which is a win-win situation for the both of you. Also, you could gain more reliable sources to study if you are going to take the exam with your peers.
Do practice questions as many as possible
By doing practice questions, you will be more familiar with the structure of the KAPS exam. There could also be a possibility that some questions will appear in the exam. However, you should not rely solely on practice questions because having proper resources and notes to study is still better. Also, when doing practice questions, you do not just answer it, you should be able to rationalize why every answer is correct and wrong so that on the day of the exam, you will not be confused whenever you encounter a tricky question.
A simulated mock exam with timer is available for you to practice through this link:
https://www.candidate.beanaustralianpharmacist.com/exam/practice
Attend a final coaching session
This is very helpful near the exam date to boost your confidence by knowing what to expect and reduce your worries on the day of the exam. Final Coaching is also very handy especially if you've already done at least a set of simulated timed mock exam as it will give you tips and strategies on how to nail the exam itself. Final Coaching is available near the exam date on the website once you created an account:
https://www.candidate.beanaustralianpharmacist.com/events/final-coaching
Hydrate, eat healthy, and have a proper sleep
This is the most important aspect of your preparation. If you are not healthy and do not have adequate sleep, especially on the night before the exam, there is a possibility that you might not be able to concentrate on the exam. If you can, you could just relax on the day before the exam so your brain could rest for your big day.